An article in EPT (Electronic Product Technology) says there's signs of improvements in general business metrics resulting in a major boost in confidence in order backlogs for every component category and every end market.
Reporting on the latest ECIA analysis, EPT says, "Just as employment numbers, retail sales data and stock market performance metrics are improving, the health of the supply chain and outlook for improvement is brightening. The results of the latest electronics components supply chain health survey should give industry participants reason for renewed hope.
The latest ECIA survey of June 12th reveals renewed optimism among supply chain participants across a range of measures. "The survey presents a picture of renewed optimism as concern about impact on the supply chain and extended lead times fell significantly for all major component categories – passives, electro-mechanical and semiconductors," says Dale Ford as ECIA's Chief Analyst. "This survey saw concerns about nearly every stage of the supply chain, including end-market demand, reduce substantially."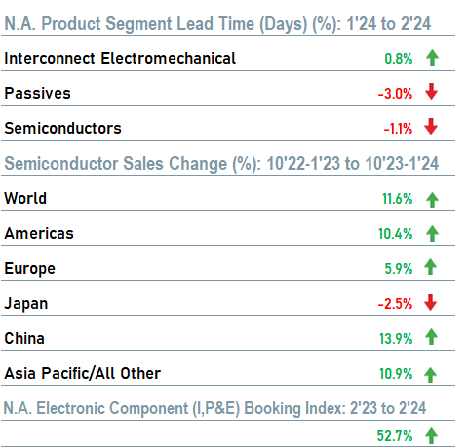 Astute Electronics – Bringing you Safe Supply with the latest insights from trusted sources.